Ace Melbourne CBD
Tony Selak and Louise Selak are the Owners Corporation Managers of Ace Body Corporate Management (Melbourne CBD), and are members of Strata Community Australia (SCA) Victoria.
As
Victoria body corporate
terminology differs from other states, our Melbourne strata managers with extensive experience and thorough knowledge of body corporate management in Melbourne can help manage your strata scheme effectively and efficiently.

Security is of the utmost important to Ace Melbourne CBD. Since first joining the Ace group in 2012, Tony & Louise are the only company representatives who are delegated authority to handle owners corporation money - they both approve each and every owners corporation payment. You can feel safe that business owners of Ace Melbourne CBD will carefully handle your hard-earned money.
Ace Melbourne CBD are particularly skilled in managing high-rise properties. Our office has specialised management skills covering:
- Large multi-level and mixed-use buildings
- Multiple owners corporations under one plan of subdivision and the associated accounting and legal considerations for those subdivisions
- Specialised contractors, such as maintenance contractors, engineers, project managers and the like
- Quick and efficient response times to emails and phone calls, to ensure that problems are quickly addressed
- Supreme communication skills to assist large committees function in a more cohesive manner
A number of employees also support Tony & Louise in their role of body corporate manager to provide the best value strata management service in Melbourne.
The Melbourne office will provide the following benefit to your owners corporation:
Honesty and integrity in managing your owners corporation
Manager's with experience in handling large and complex owners corporations, as well as all types of owners corporation emergencies in Melbourne.
Efficiency through adoption of sophisticated systems and processes
Care and pride in servicing the needs of the owners corporation
Management which is firmly on the side with owners corporation members
For more information on Melbourne body corporate management, don't hesitate to call us on 03 9939 4968 today or visit our Melbourne office at 305/566 St Kilda Rd, Melbourne VIC 3000.
Ace Body Corporate
is the leading service provider in the body corporate management industry with multiple branches throughout Australia.
Owners are advised that in the event of an after hours emergency situation that the Ace Melbourne Office contact number reverts to accepting Emergency calls. Please note, Owners will be required to accept responsibility for charge(s) if the emergency is a unit owner responsibility and not that of the Owners Corporation.
Address
305/566 St Kilda Rd, Melbourne VIC 3000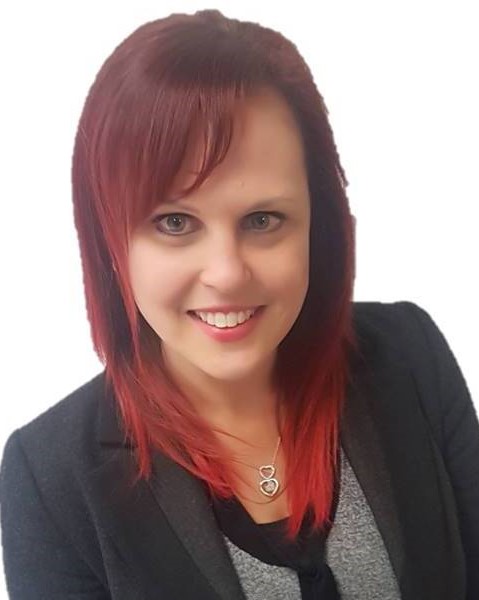 West Melbourne, Melbourne, Carlton, North Melbourne
Map