Tyson D'Sylva and Florina Fernandes are the Strata Agents of Ace Body Corporate Management (Adelaide CBD), and are members of Strata Community Australia (SCA) South Australia.
Florina Fernandes
Florina Fernandes brings to the Strata industry a wealth of experience and skills in the area of business management, conflict resolution skills and customer service.
Her professional background is in the area of health management service with qualifications in business. She also has extensive experience in community building and community work, with a focus on social justice.
Florina's hobbies include travel, reading and walking.
Tyson D'Sylva
Tyson D'Sylva specialises in relationship management and customer service, thereby assisting members to enjoy harmony with their strata property.
Tyson has a Diploma in Business Management, qualifications within the body corporate industry, and has maintained strata industry standards by continuing professional development both through Ace training as well as institute training initiatives.
He has been working in strata management since 2002, after being involved in the IT sector and retail. His background allows him the opportunity to provide a unique service by focusing on relationship management to ensure effective strata management.
Tyson enjoys volunteer work, on the committee of the Strata Community Australia SA and a keen networker in many networking groups. Tyson likes to socialise in all thing business, attends self development functions and seminars and is an amateur astronomer.
---
What our clients say about us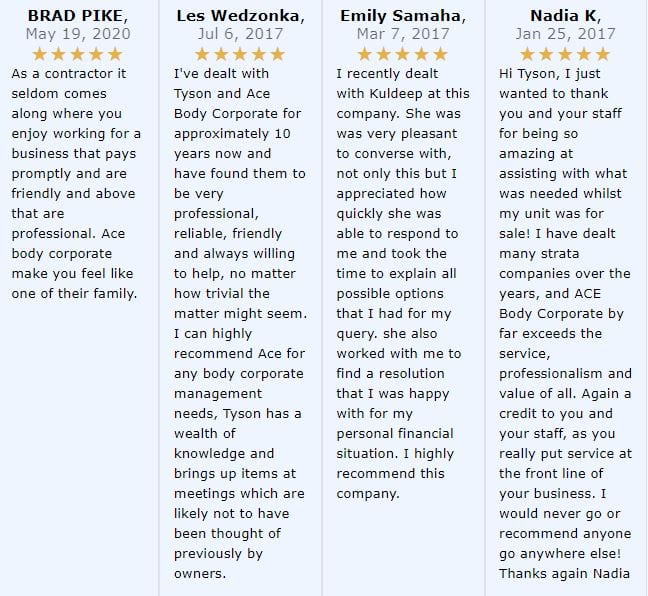 Suburbs serviced by this owners corporation
Kilburn, Enfield, Sefton Park, Nailsworth, Vale Park, Walkerville, Giberton, Stepney, Norwood, Hackney, Kent Town, Glenside, Myrtle Bank, Malvern, Goodwood, Keswick, Thebarton, Hindmarsh, Brompton, Dudley Park, Prospect
Map