Indooroopilly Office
Address
P.O. Box 3349 Warner QLD 4500
What our clients are saying about us
I just want to say thank you for the last few years, today I have had an offer on my townhouse and I have accepted this offer.
Thank you for the help and responsiveness to emails. The units are in very good hands with people like you looking after them.
Thank you once again it was a pleasure working with you 🙂
Candice - 2022
Allison has been a wonderful Manager for our complex. She is extremely knowledgeable and has helped us in many situations. I am so glad we moved to her company as we were getting very little satisfaction from our former Managers who charged us for everything. Her replies to emails are very quick, to the point and the information is correct. I have been a committee member for 4 years and had heaps of problems prior to ACE coming on board.
Thank you so much Allison and the team at ACE. I can highly recommend them.


Penny – Secretary, 2021

We have used Ace Body Corporate for the past 5 years .
Ken and Allison have always done such an amazing job managing our Body Corporate, their professionalism and knowledge of their job is outstanding.
They are so friendly and make you feel so important and can never do too much for you.
If you are looking for someone to manage your Body Corporate I highly recommend them.
Marion Fuery – Treasurer - 2021

Allison Stansfield has been our body Corp manager for our property in Kippa Ring for several years.

Just last week we decided to sell our townhouse, and needed assistance getting relevant paperwork together, she was ever so helpful and collated papers together efficiently on one of her weekend days off. Allison Stansfield, has always been helpful, professional ,reliable, and last , but not least pleasant to us as clients. I cannot recommend her highly enough as a professional Body Corporate manager to look after your property.

Frank and Helen Van Hoorn - 2021


Our (previous) Body Corporate were charging very excessively & no help whatsoever. It was time to look for a replacement. Ken & Allison are a breath of fresh air. They guided us through the process of discontinuing with the old, and celebrating liberation with them as our newly appointed Body Corporate Managers. Our committee are thrilled with the ease of the process and the money we are saving. My tip to anyone reading this is: you don't have to stay where you are. Let Ken & Allison help you as they've helped us. Their knowledge and professionalism are second to none. They are patient, kind and empathic. We're thrilled to be in their capable hands.


Di - 2021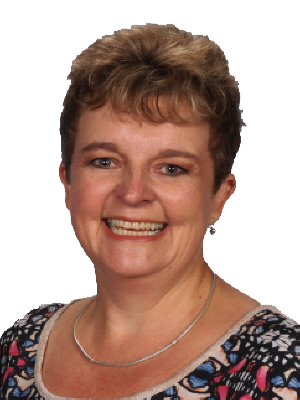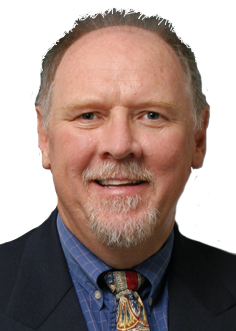 Taringa, St Lucia, Kenmore, Brookfield, Pullenvale, Bardon, Pine Mountain, Lake Manchester, Muirlea, Bellbowrie, Jindalee, Kholo
Map